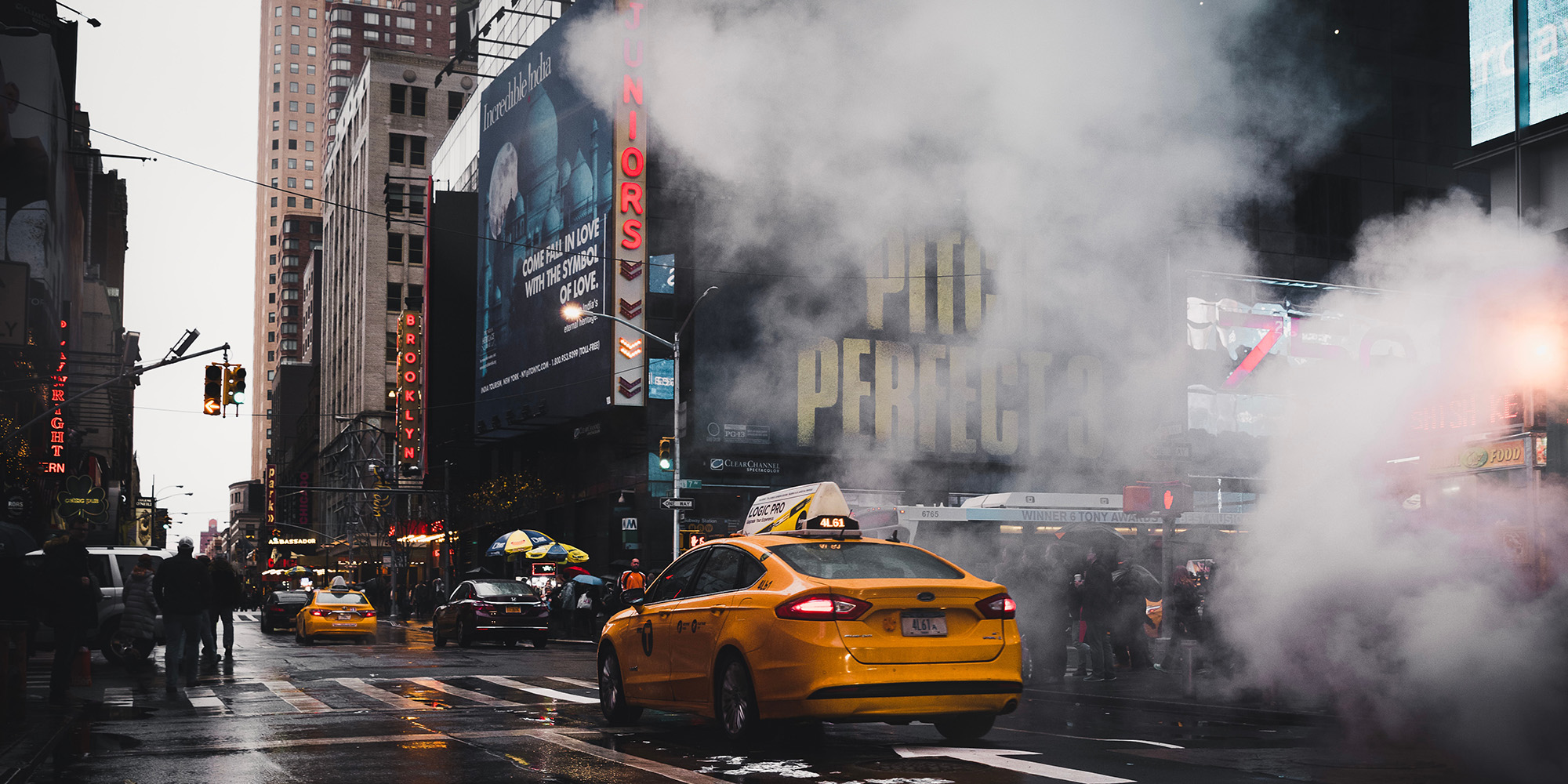 USA
Skyscrapers, open skies, beach walks, snow-covered peaks, and redwood forests
There is no end to the travel destinations in the USA! After all, the United States of America houses LA, Las Vegas, Chicago, Miami, Boston and New York City – each a brimming metropolis whose name alone conjures a million different notions of culture, cuisine and entertainment.
Travel ideas in the USA are endless. This is a country of road trips and great open skies, where millions of miles of highways lead past red-rock deserts, to towering mountain peaks and through fertile fields that reach toward the horizon.
Food lovers will find whatever they crave, from health-conscious options to rustic local staples: barbecue ribs, organic and vegan creations, bagels, pancakes, lobster, oysters and champagne… and much more
When suggesting our best travel ideas in the USA we always keep in mind that this country boasts a variety of artistic and architectural stunners. Chicago and New York have become veritable drawing boards for the great architects of the modern era. And then thre's the music: soulful blues born in the Mississippi Delta, bluegrass of Appalachia and Detroit's Motown sound – plus jazz, funk, hip-hop, country, and rock and roll – America has it all, with a bang!