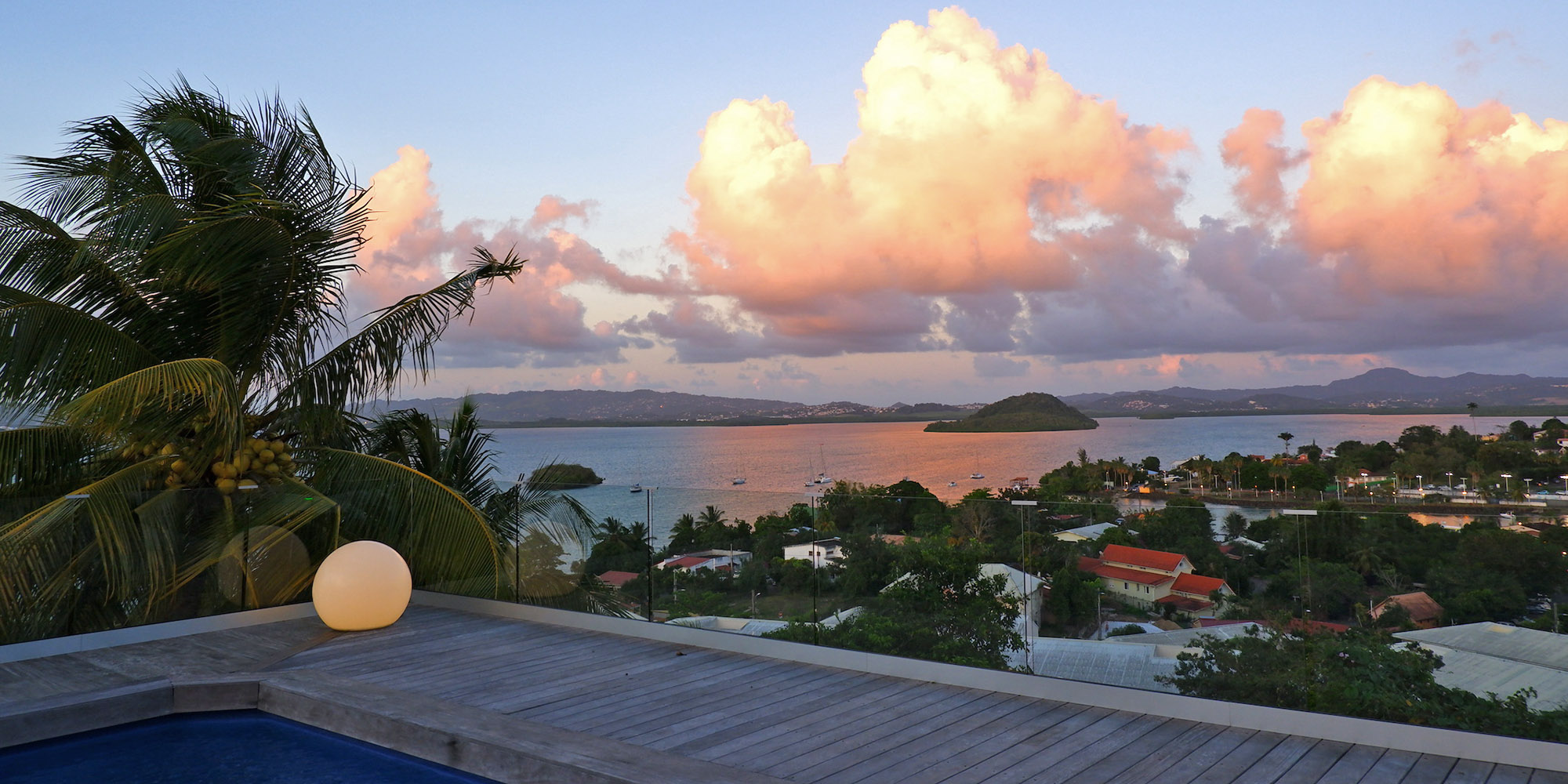 A luxury yoga retreat on the Caribbean island of Martinique
Martinique: the perfect Caribbean island to reconnect with nature.
THE BAHI VILLA, a luxury resort in Martinique, and an awe-inspiring haven for the best yoga retreats in the Caribbean.
This island is paradise on earth! So start from here, from Paradise, unwind, reconnect with yourself and take care of the well-being of your soul.
Yoga retreat in the Caribbean: relax in unspoiled nature
Devoted to providing a memorable experience, Voyemo travel designers are specialists in finding the right yoga coach: that special pro that can help you re-energize and rebalance your body and soul. Experience the bliss of guided meditation classes, and connect with nature taking a fascinating private hike. And, enjoy the privilege of having a Personal Trainer dedicated to custom designing unique rejuvenating experiences especially for you.
Would you like to know more about this marvelous experience?
The Voyemo team is ready to provide you with further details. Our mission is to enable you to live memorable journeys.
The activities that make a yoga retreat in the Caribbean a luxury yoga retreat
The island of Martinique is a paradise for divers. The underwater natural environment allows for such a rich biodiversity that it is nothing short of dazzling, brimming as it is with colorful corals. And, the Voyemo team, together with the on-site diving school, plans wondrous trips to discover colorful fish and shipwrecks! Those who would rather explore the dry land, will no doubt enjoy roaming the island with a guide, to discover the stunning variety of colorful plants and flowers.
A unique experience by Voyemo: the best yoga retreat in the Caribbean
The best trips are the ones that are able to transform us, those that leave us with something special inside because they allow us to discover something new about ourselves. A yoga retreat in the Caribbean can be a wonderful opportunity to break away from reality, reaching a greater awareness of ourselves and our lives.
The island of Martinique is a true paradise on earth and THE BAHI VILLA is definitely the right place to take a break, meditate and then return to daily life with the fiery energy of a volcano! 
Voyemo knows, that's why they have and will think of planning everything to perfection to provide you with the best yoga retreat in the Caribbean.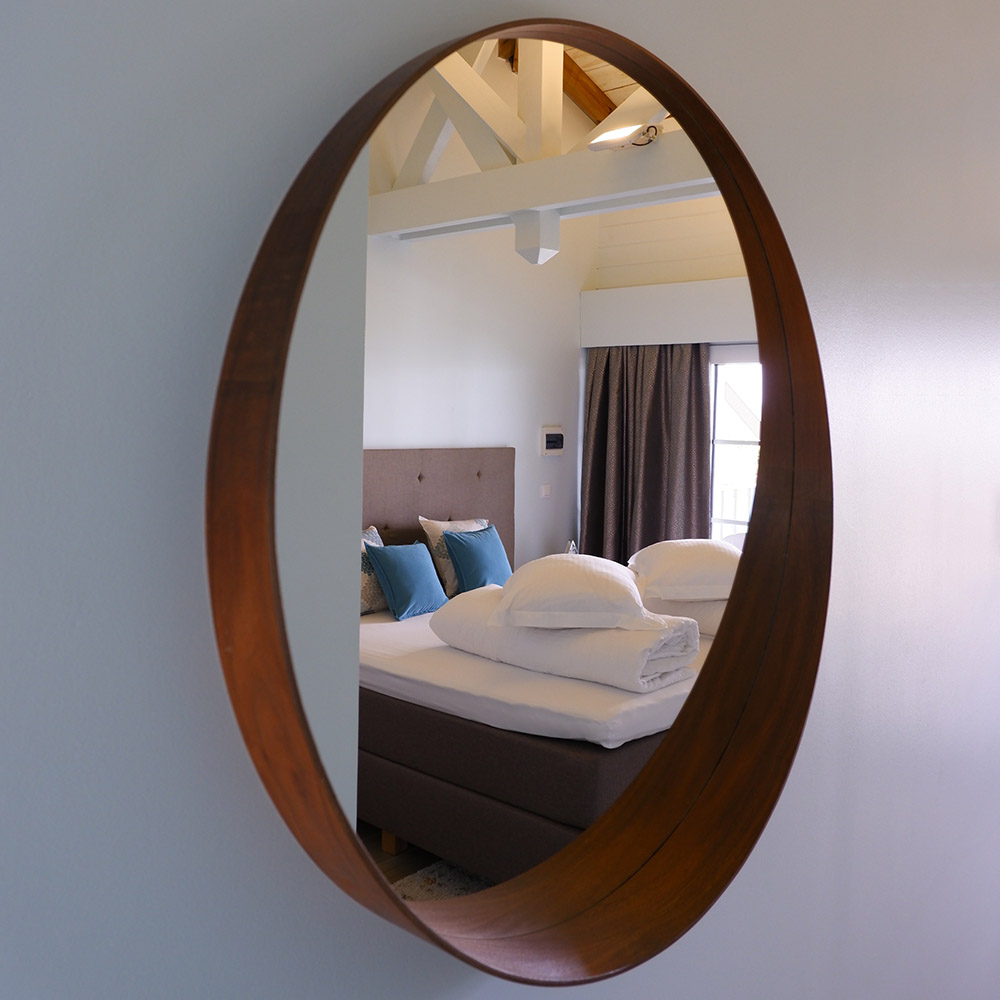 Amenities:
option to rent the entire villa (optional with full service)

optional private yoga & meditation guide, personal trainer, or nature guide

5 air-conditioned double rooms

TV (including Netflix)

free WiFi, minibar, safe

king-size box spring bed

private bathroom

private terrace on 2nd floor with a magnificent panoramic sea view

Pool deck with a view

breakfast included