Our Team
Our boutique travel agency comprises a team of dedicated travel designers, photographers, personal trainers and yoga teachers with a common mission: making your travel dreams come true. We take pride in being your choice luxury travel consultant and endeavor to create lifetime journeys you will treasure forever.
We select exceptional locations, ideate exciting itineraries and memorable activities, and personally tailor every voyage based on your desires and needs.
Voyemo, your luxury travel consultant, takes care of all the planning, organizing and managing, ensuring you enjoy a full, stress-free, unforgettable voyage.
Our mission is enabling you to live marvelous experiences and memorable journeys.
Simply call us or send us an email with your dream destination – perhaps a few of your expectations – and your name and phone number. We will get back to you shortly with our comments and a few ideas (no initial charges applied); or we can schedule an exploratory (pilot?) meeting to discuss your soon-to-be unforgettable voyage.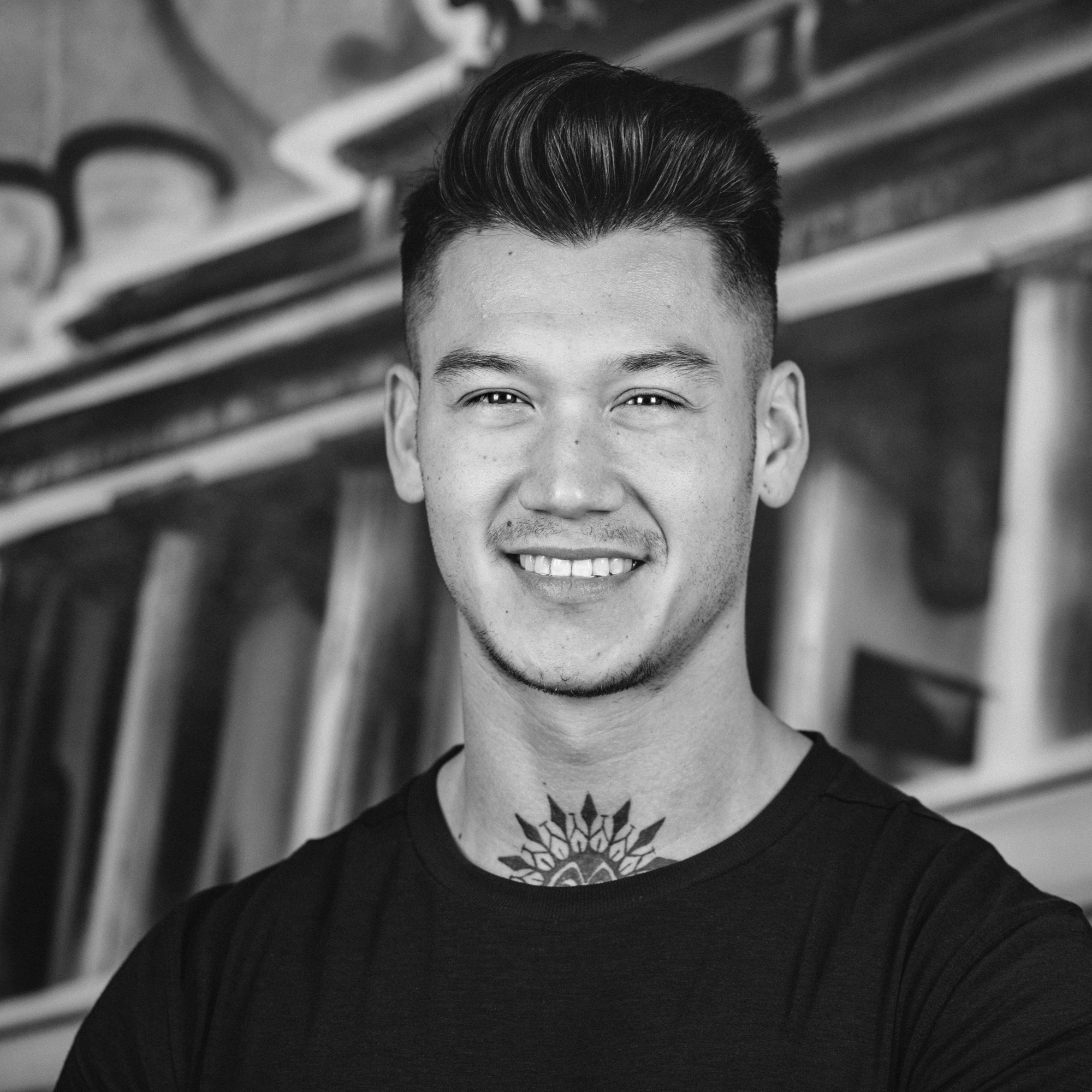 Personal Trainer & Yoga Teacher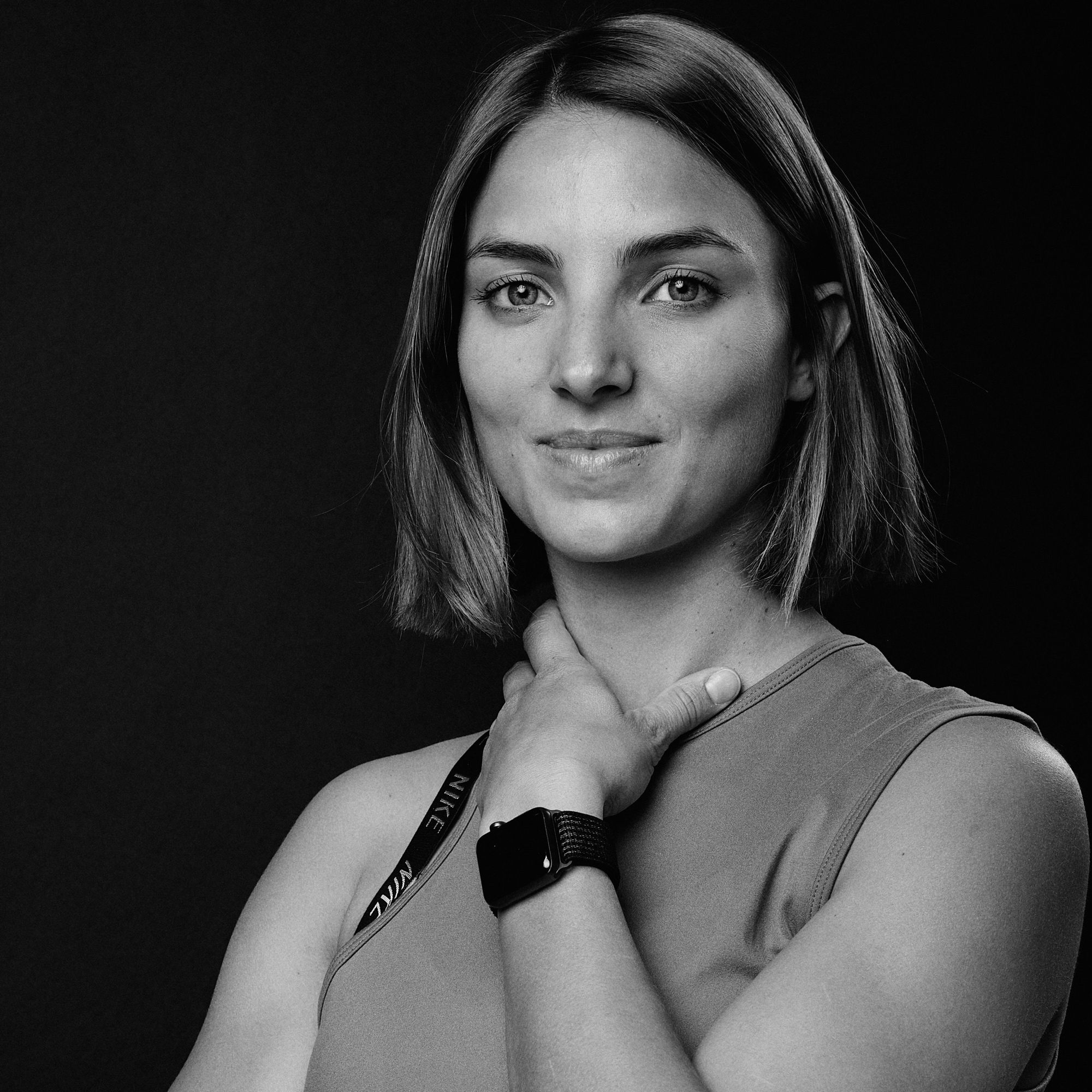 Personal Trainer & Masseuse
Partner Manager & Strategy Consultant
Personal Trainer & Meditation Expert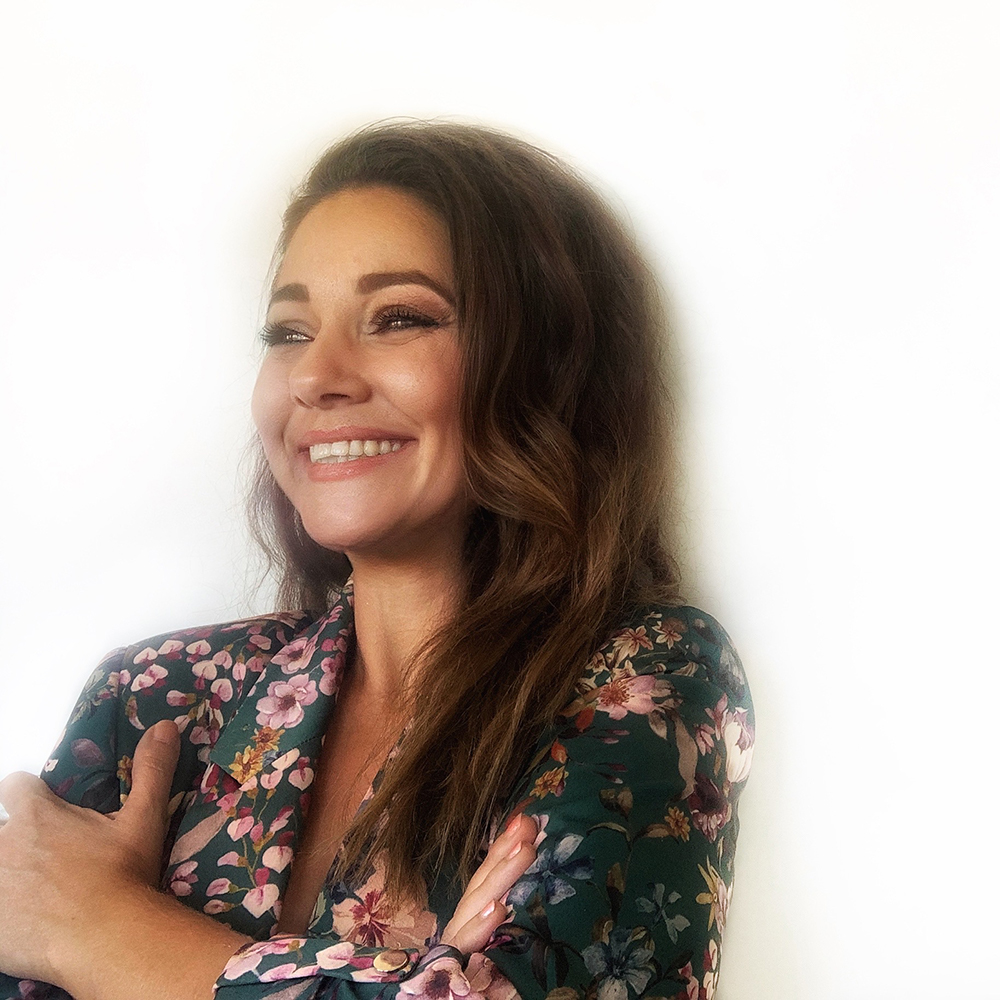 Business & Personal Coach
Personal Trainer & Yoga Teacher
Yoga Teacher & Masseuse at Eszendo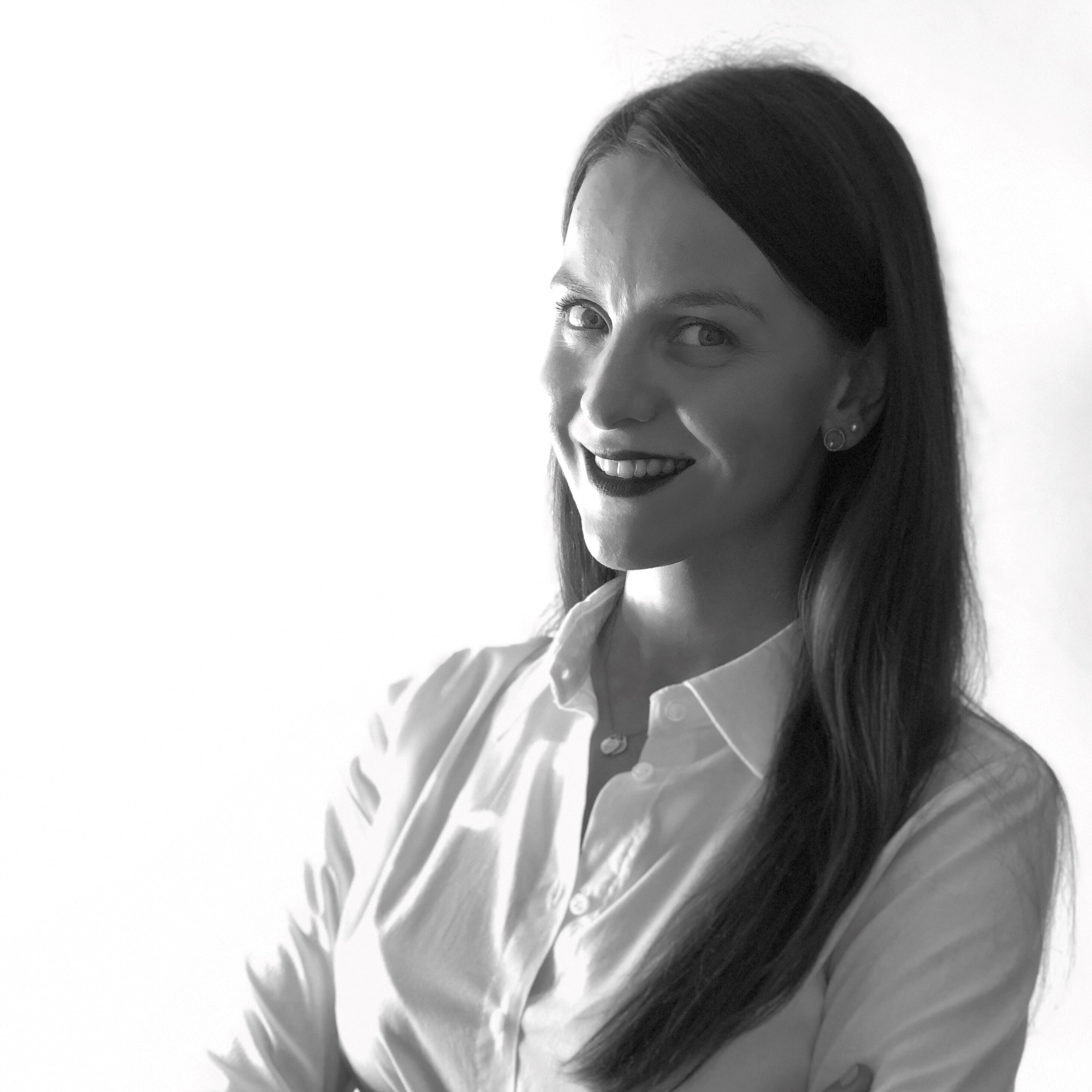 Our Partners
Voyemo actively collaborates with outstanding partners in Germany and all around the world.
We are linked to our partners by deep and reliable relationships, and we are certain of building strong and long-lasting synergies.
Vision
Picture yourself exploring the historical center of a medieval town in Italy or diving into the crystal-clear water of the Indian Ocean. Imagine experiencing the kaleidoscopic urban atmosphere of a European metropolis. 
We listen to you, to your dreams, and combine them with our experience, creativity and enthusiasm. Just a few, even vague ideas on your part become a blissful, sublime, awe-inspiring adventure with Voyemo.
… Each new journey, whatever its destination may be, connects us strongly to the roots of a culture. It confronts us with the unknown reality of new faces and places which at the same time feel strange but also familiar. During a voyage, our thoughts are distant and our every day's routine fades into the background… at least for a little while. Let yourself be carried away blissfully and indulge in an unforgettable present for yourself and for your loved one/s. Take away these magic emotions and keep them forever in your memory ….