Our Team & Partners
We are a team of personal travel designers, photographers, personal trainers and yoga teachers and we strive to create unique moments during your travels by selecting exceptional places, creating most exciting travel routes, suggesting and organizing magnificent activities such as sports or yoga retreats, providing exclusive services, and personally customizing your journey based on your needs and wishes.
You can fully enjoy your holiday and we will take care of all the details of planning, organizing, and realizing your best ever voyage.
Our mission is to enable you to live marvelous experiences and unforgettable travel moments.
Simply call us or send us an email with your dream destination and maybe a few of your expectations. Note your name and phone number, so we can contact you (without any initial charges) or to arrange a personal exploratory meet-up to discuss your soon to be unforgettable voyage.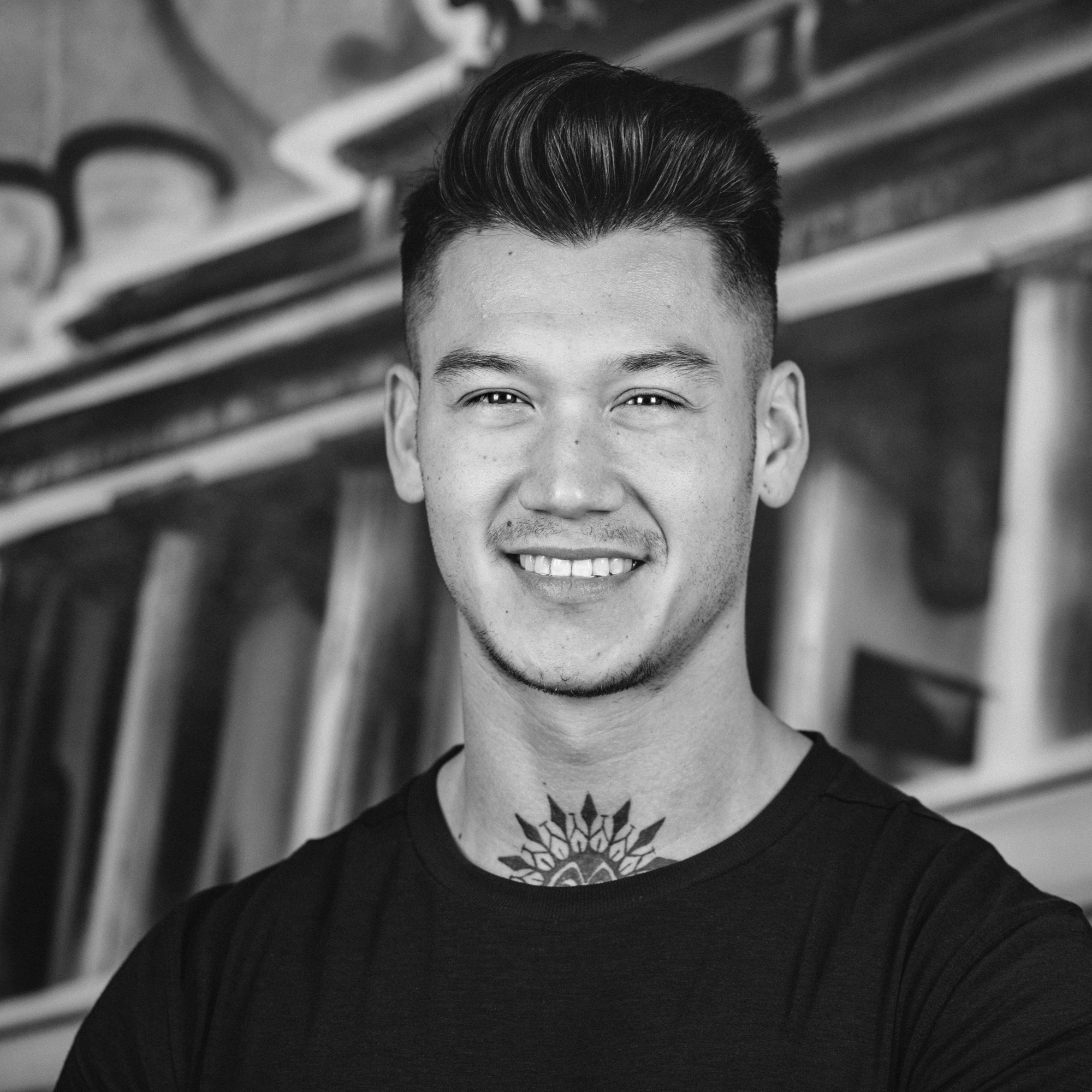 Personal Trainer & Yoga Teacher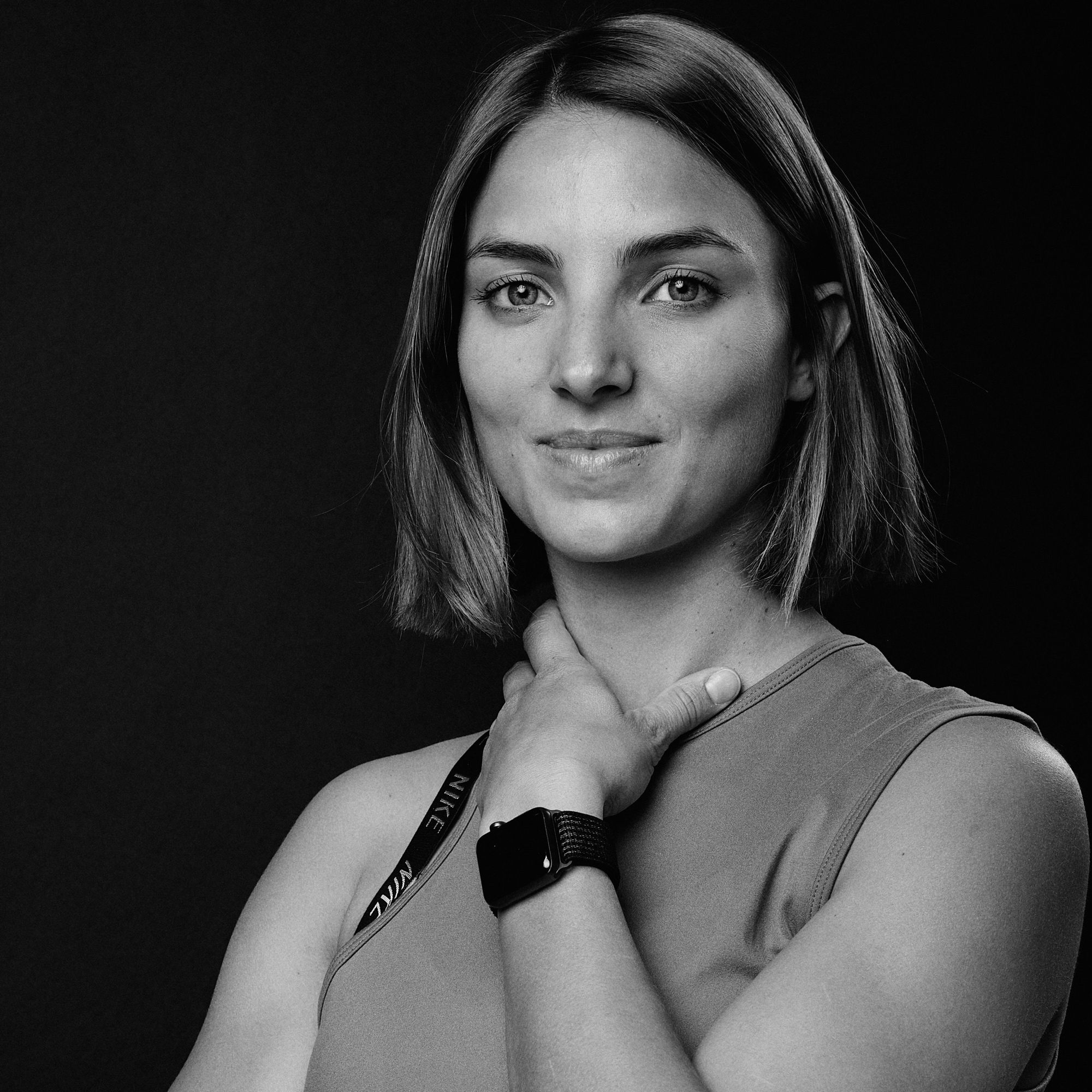 Personal Trainer & Masseuse
Partner Manager & Strategy Consultant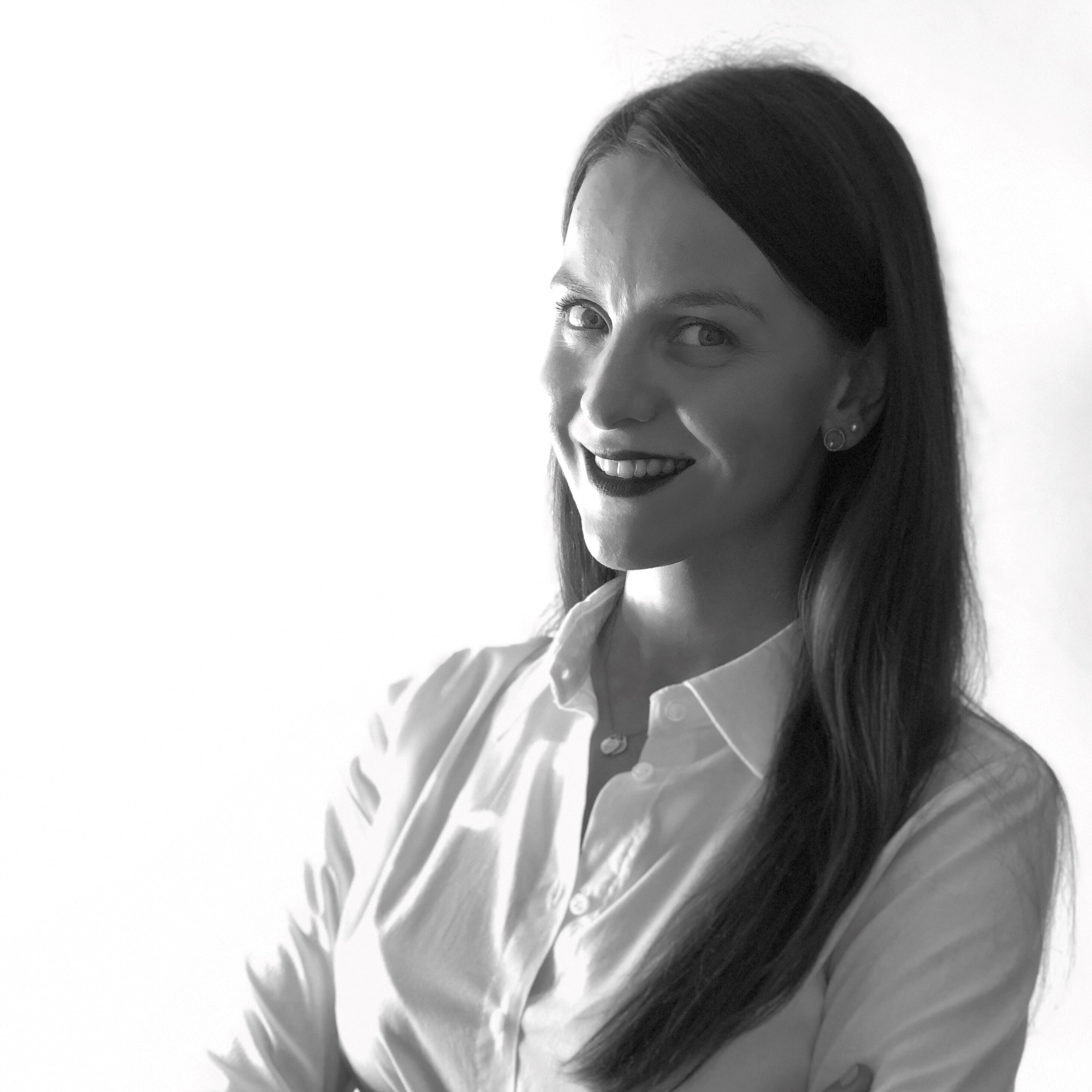 Personal Trainer & Meditation Expert
Personal Trainer & Yoga Teacher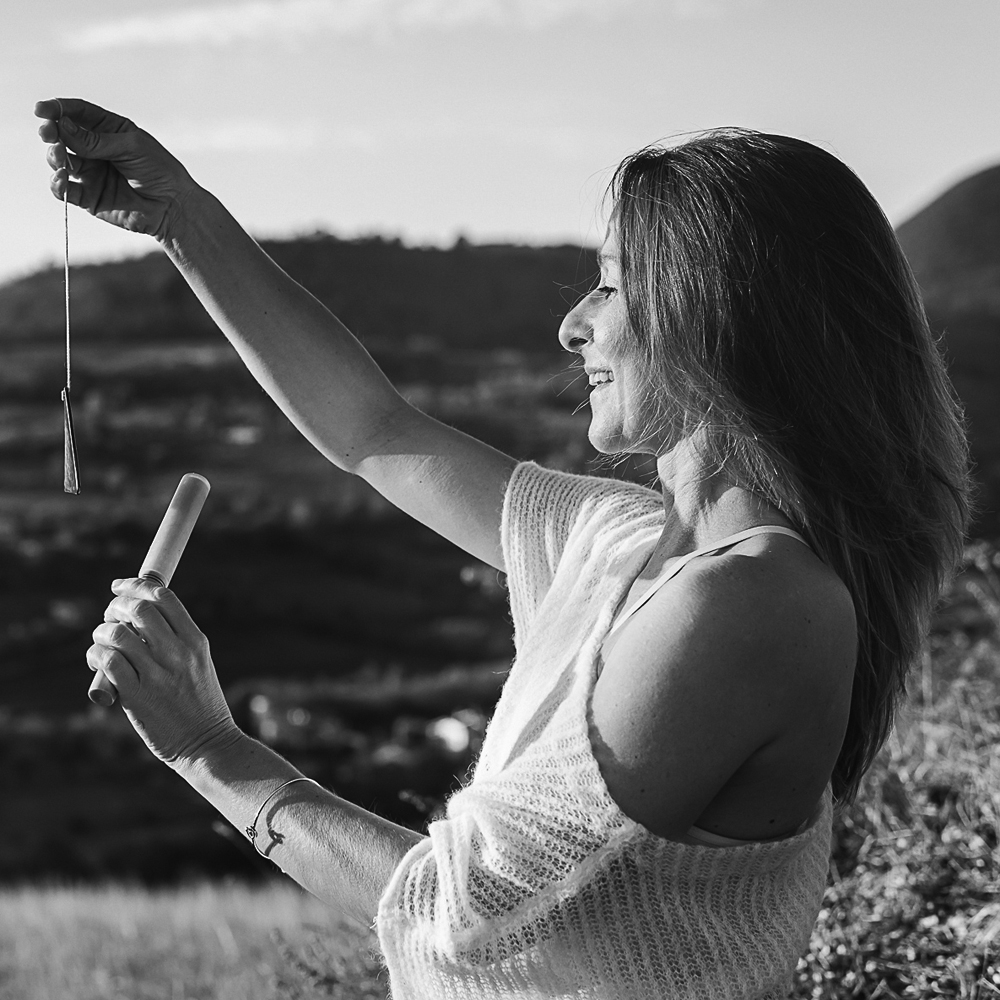 Yoga Teacher, Meditation Expert & Masseuse
Business Coach at e-Motive
Vision
Imagine to explore the historical center of a medieval town in Italy or France, to dive into the crystal-clear cool water on the beaches of the Indian Ocean, or to experience the urban, kaleidoscopic atmosphere of a European metropolis. We will combine your vague or specific ideas of your dream holiday with our experience and travel enthusiasm to realize your perfect voyage – wherever, whenever and however long or short, from simple blissful experiences to multifaceted, awe-inspiring adventures.
… Each new journey, whatever its destination may be, connects us strongly to the roots of a culture. It confronts us with the unknown reality of new faces and places which at the same time feel strange but also familiar. During a voyage, our thoughts are distant and our every day's routine fades into the background… at least for a little while. Let yourself be carried away blissfully and indulge in an unforgettable present for yourself and for your loved one/s. Take away these magic emotions and keep them forever in your memory ….