Beautiful beaches, endless hiking trails and countless island paradises
Get on a boat and set sail into the glittering blue beyond. Good places to start could be luxurious Santorini, hustle-and-bustle Mykonos, or Crete, a wanderlust dream island. with several of the most beautiful beaches in Euope. Or you could just choose to most effectively wind down on a small, remote island where time seems meaningless. Besides the pulsating Athens on the mainland with the famous Acropolis, Greece offers exactly the right thing for every holiday taste. Everywhere, you will be welcomed by extremely friendly people who will happily feed you with fresh feta and tasty olive oil which are universal across the country. If you choose to make your travelling a culinary adventure, you will discover unique regional produce and cooking styles under the sun, next to the sea and surrounded by nature.
Crete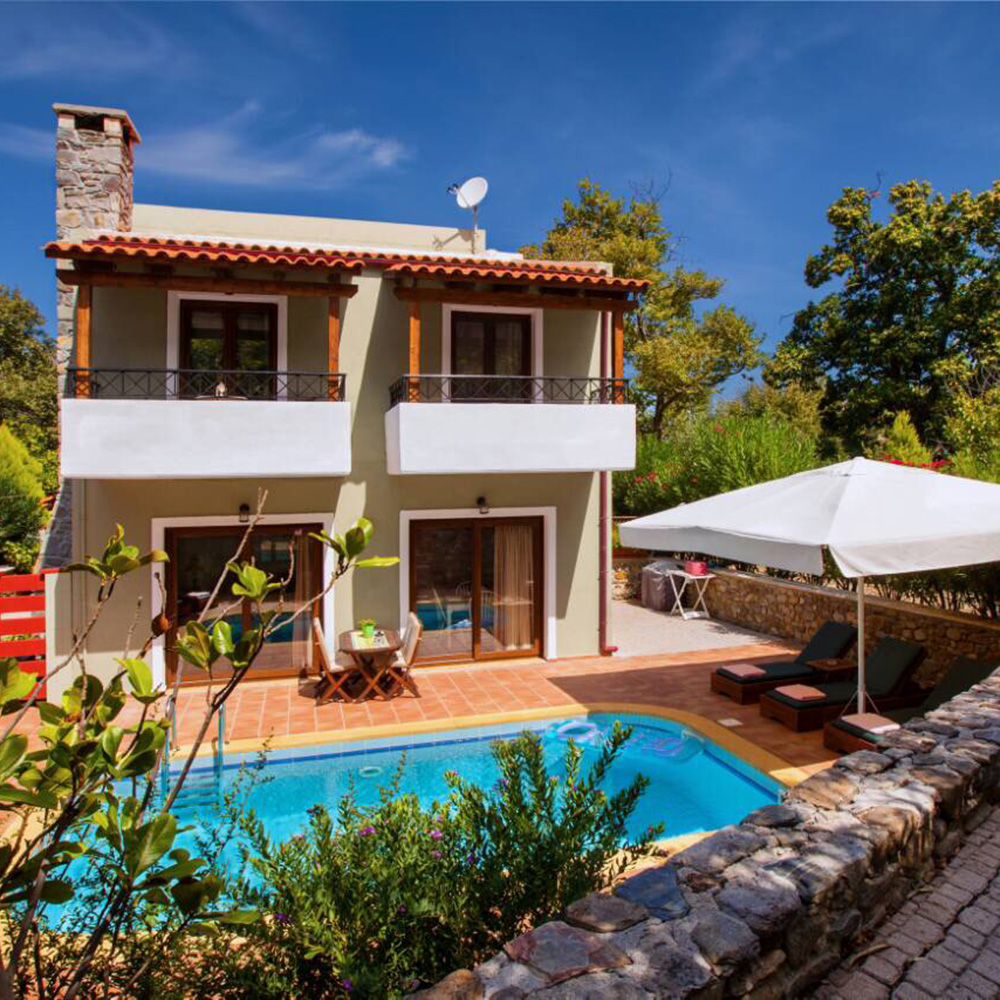 Villa Arkonthika
The accommodation is an exclusive double villa with a private pool and jacuzzi, located in the mountains, 30 min drive from Elafonisi beach
View more
Lefkada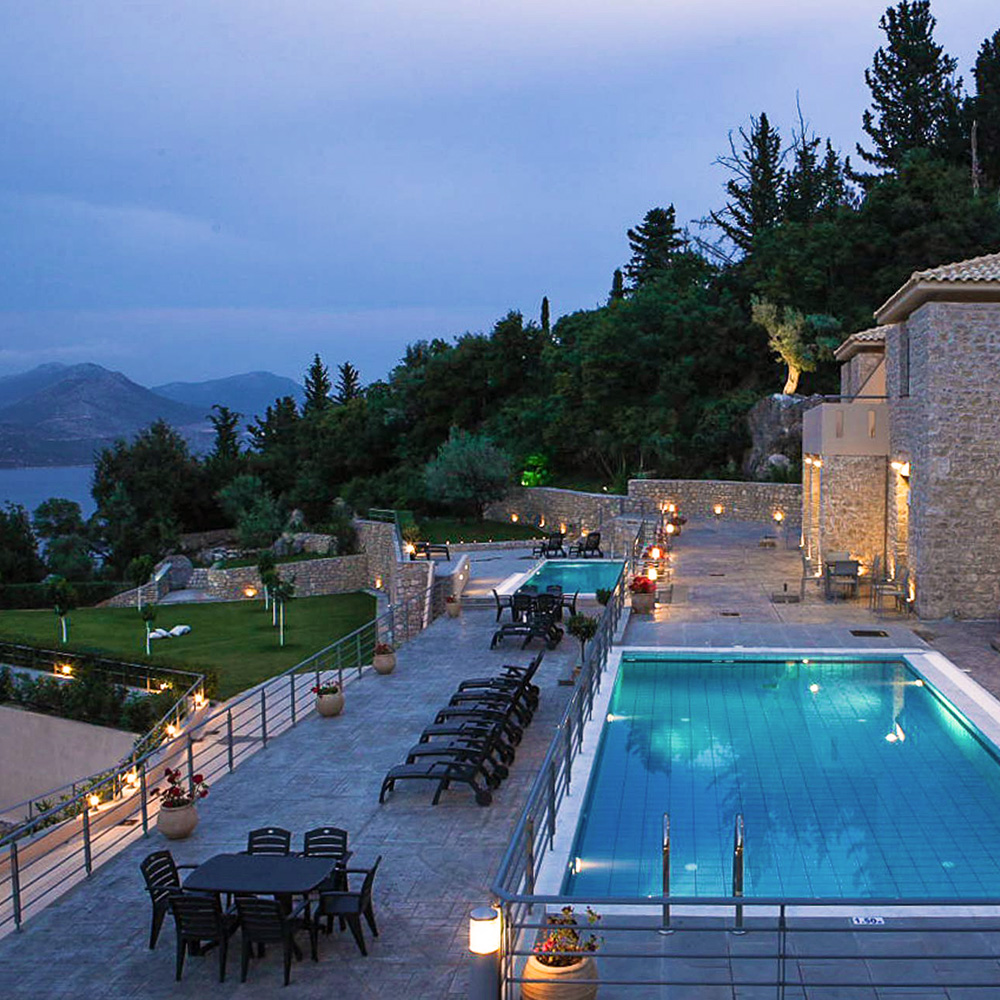 Thealos Village
Beautiful resort with a great sea view in Lefkada. Discover a breathtaking area of Greece all year long!
View more