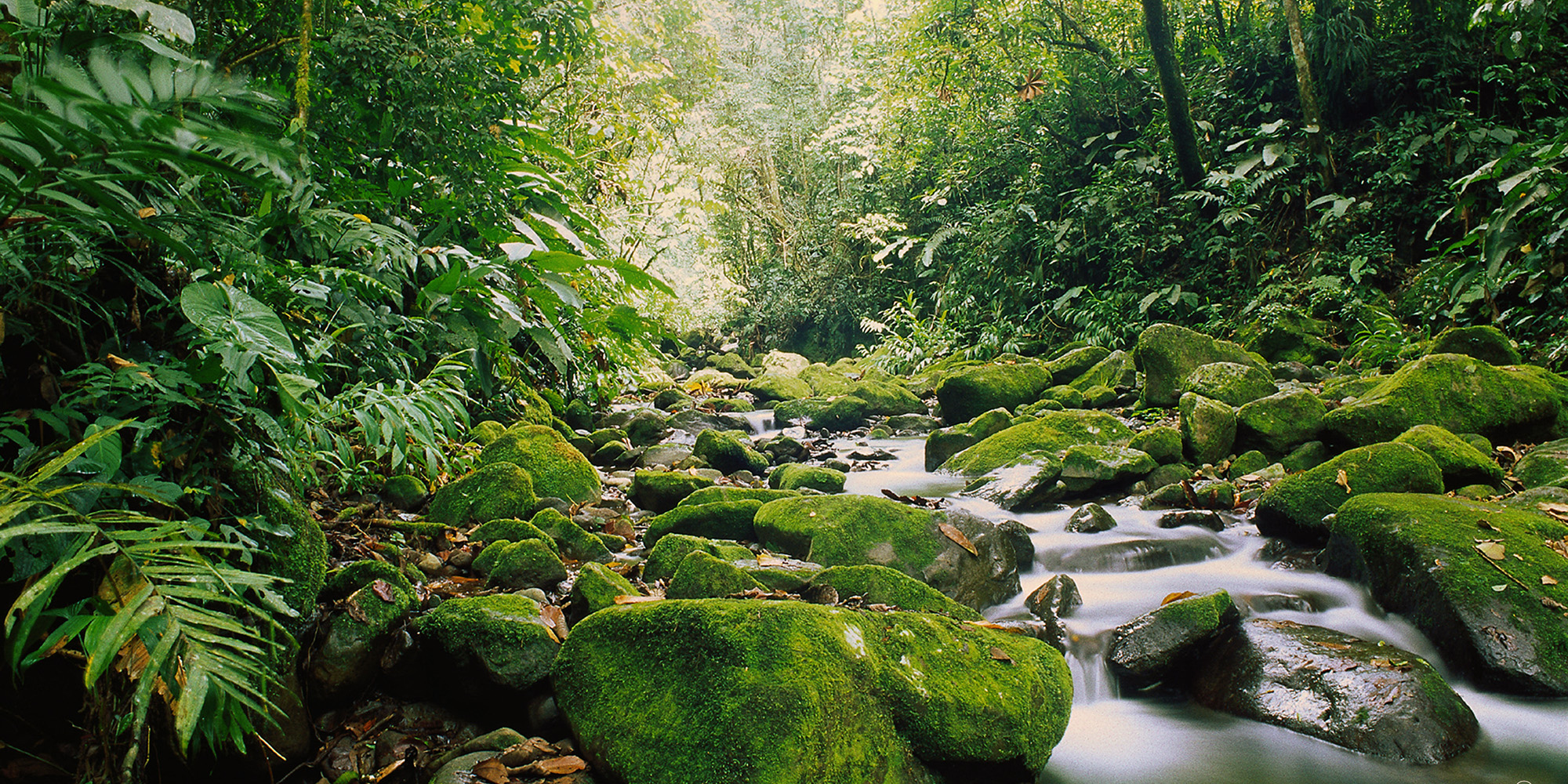 Costarica
surfing, yoga, biking or hiking towards misty volcanic peaks and serenity
The 'rich coast' has earned its name and stands apart from its Central American neighbors on the cutting edge of so many great trends such as farm-to-table restaurants and sustainable tourism. Developing infrastructure is balanced by green energy such as wind and hydro. As one of the world's most biodiverse countries, it also protects one-quarter of its wild lands through law.
Rainforest hikes and high-altitude trails, rushing white-water rapids and warm-water, world-class surfing: Costa Rica offers a dizzying caleidoscope of outdoor adventures. National parks allow visitors to experience wild life in both rainforest and cloud forest, and steaming volcanoes offer strange views.
A study has shown that many Costa Ricans live longer, healthier lives than people on the rest of the planet, and it all comes down to pura vida – "pure life", a term you will be hearing everywhere: It means hello, goodbye, everything's cool, same to you, and a week after coming to this country, you will be saying it too.