Where spirituality and tradition encounters style and modernity
India's landscapes are as varied as its cultural traditions. From the snow-dusted peaks of the Himalaya to the sun-splashed beaches of the tropical south, the country has a bounty of outdoor attractions.
Indian cuisine is based on traditional preparation techniques and presentation styles – from the flavours of marinated meats and thalis (plate meals) to the simple splendour of vegetarian dishes in a context of very distinct regional recipes.
Spirituality is the thread in India, from the mountains to the stunning shores. And then there are its festivals and celebrations all year round! Ask our team for your unique experience in India.
We have partnerships with many accommodations and resorts and would like to feature the following for this destination:
Himalaya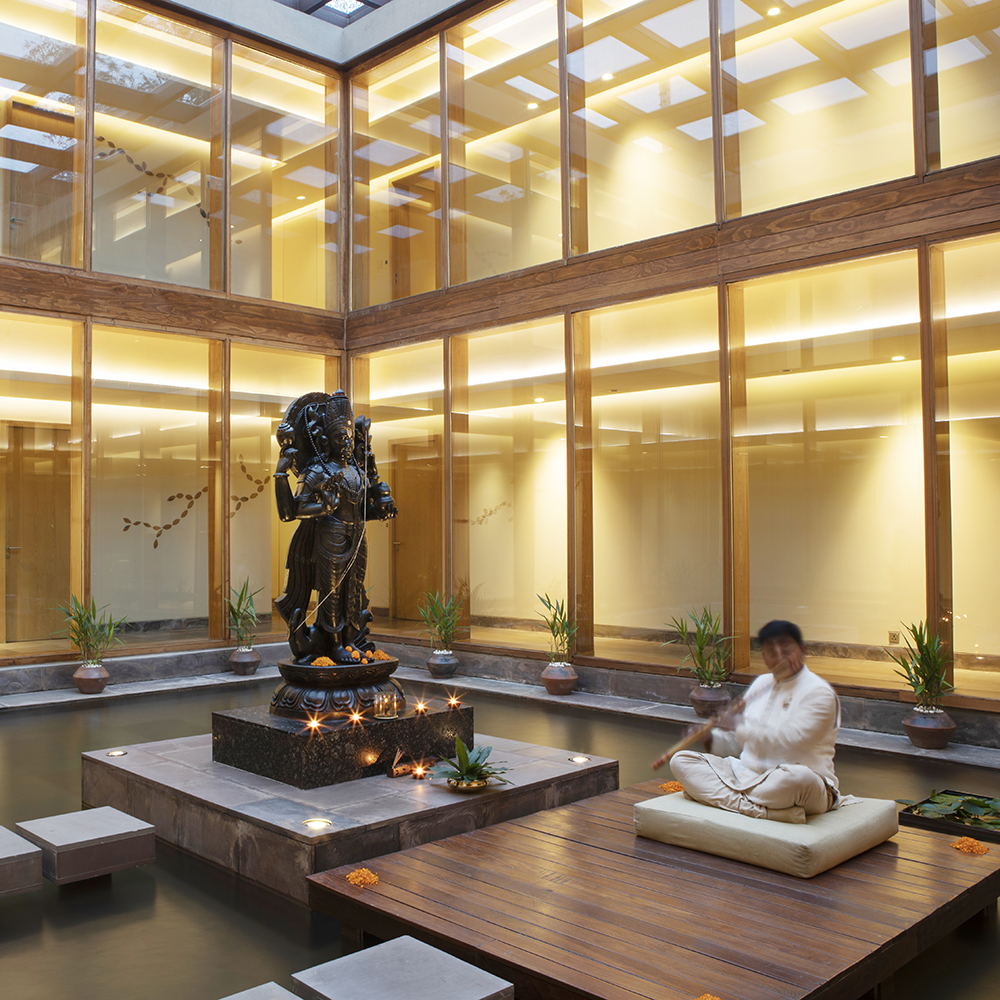 Vana
A search for equilibrium, learning and the inner journey are at the heart of this unique wellness resort.
View more