Tanzania accommodation allows you to live the warmth and culture of the extraordinary locals. Those who make the difference
Tanzania, which hosts many of the most extensive parks in Africa and unique landscapes, is home to the Great Wildebeest Migration, twice a year. A striking natural happening which sees millions of animals make their way across the land in search of water and fresh pasture. Wild animals, zebras and gazelles brave the raging Mara River, filled with waiting crocodiles. Tanzania is undoubtedly the best safari destination of Africa.
If you are passionate about the seaside the Indian Ocean coastline is magical, with tranquil islands and sleepy coastal villages steeped in centuries of Swahili culture. Not to mention the marvel of Mt Kilimanjaro, Africa's highest peak and the world's highest free-standing volcano. It is also home to the Chagga people, and to a wealth of birds and wildlife.
Above all, you will never forget the Tanzanian people – with their characteristic warmth and politeness, and the dignity and beauty of their cultures – that make visiting Tanzania so memorable.
We have partnerships with many Tanzania properties accommodations and resorts and would like to present the following for:
Kilimanjaro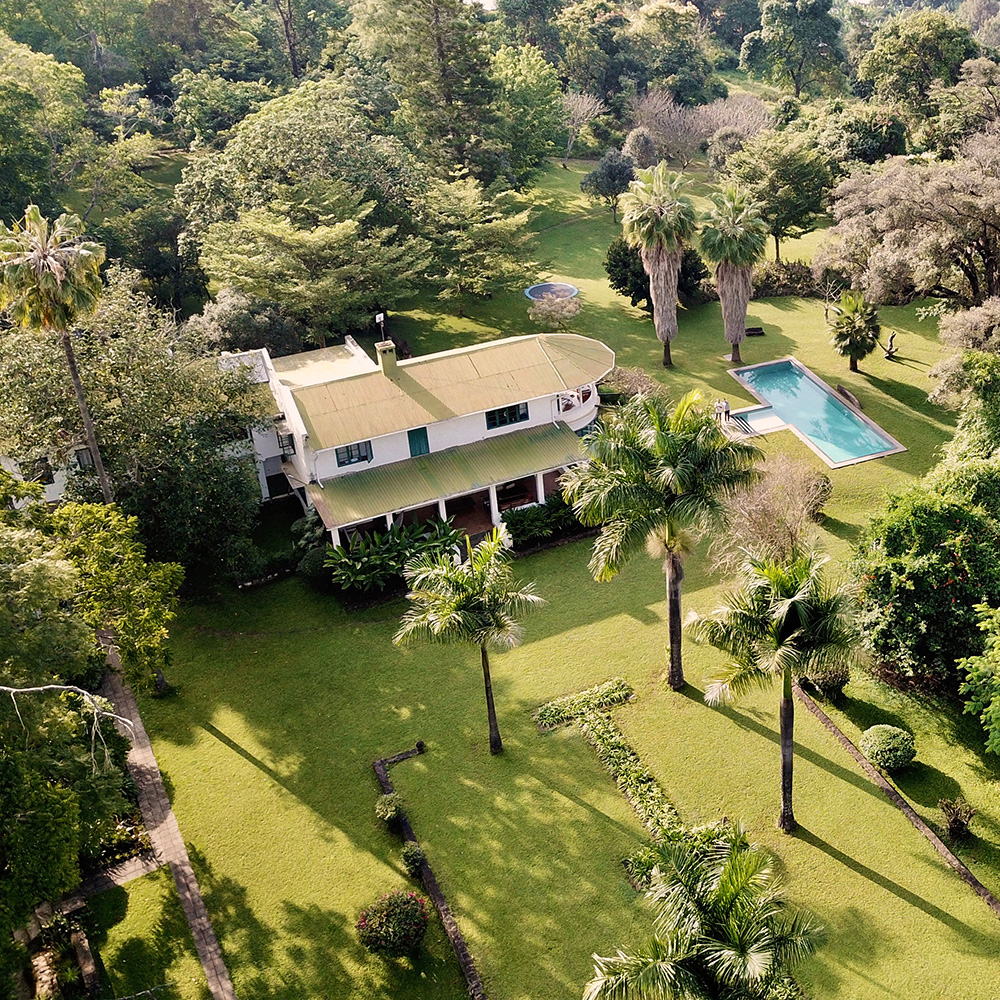 Chele Chele Villa, Kilimanjaro
The Villa is located 32 km from Kilimanjaro International Airport and perfectly located for day trips to Arusha National Park, Tarangire National Park and Manyara National Park.
View more
Zanzibar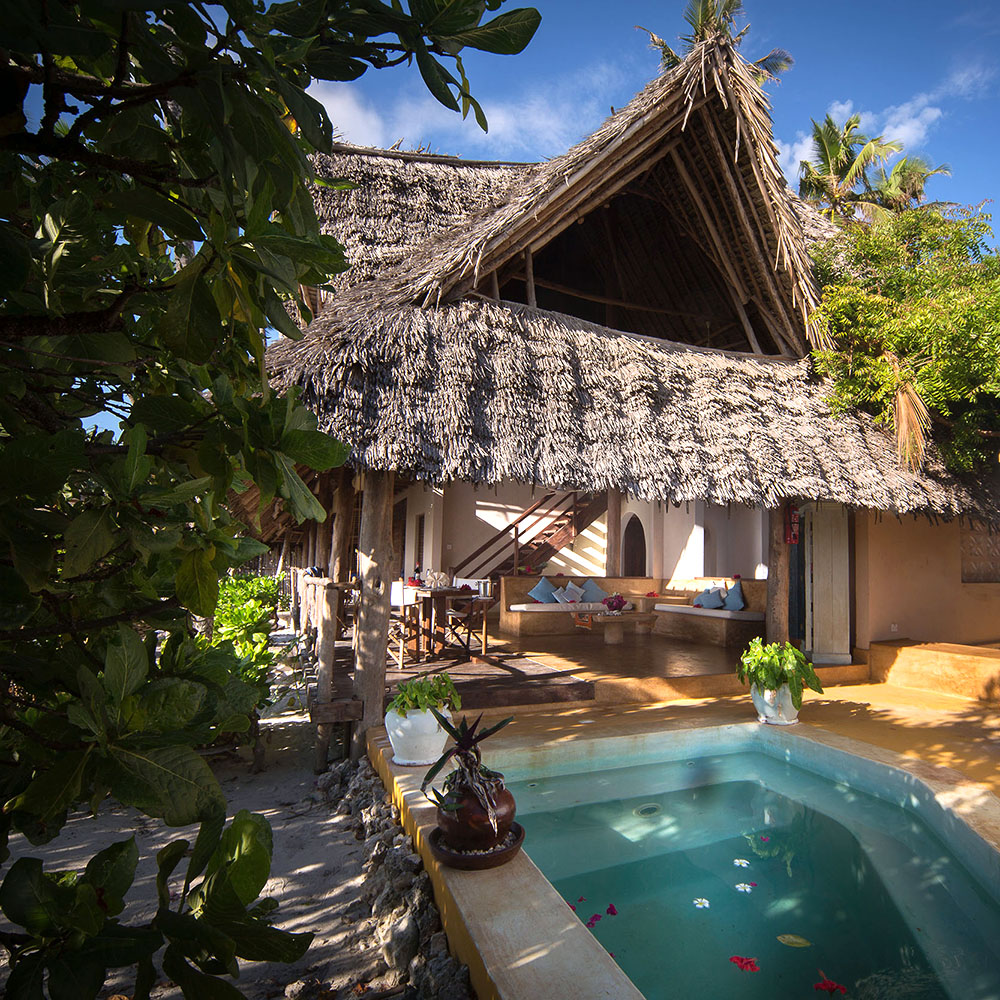 Sevi Hotel
This experience extends beyond accommodation to revealing the true spirit of Kigomani through initiatives that support the community and the environment.
View more