Accommodation in Bali Indonesia, Paradise island
A luxury accommodation in Indonesia means enjoying the best of the Land of the Gods! Bali's natural beauty, made of looming volcanoes and lush terraced rice fields, has always appealed to travelers seeking peace and serenity.
Bali enchants with its dramatic dances and colorful ceremonies, arts, crafts.
And, in addition to this rich traditional heritage there are the luxurious beach resorts and exciting nightlife. A tropical, warm and humid climate year round and two main seasons – dry and rainy – make Bali Indonesia travel pleasant and fascinating at all times. Aiming to satisfy all our discerning clients' wishes Voyemo creates uplifting Bali Spiritual Retreats. Each uniquely custom-built to fit your needs and desires the Retreat programs comprise yoga and meditation, include visits to trustworthy local healers and tours led by knowledgeable local guides. A unique Bali experience we are proud to present is water purification, an important part of Balinese religious and healing ceremonies.
We have partnerships with many Bali properties and resorts and would like to feature the following for: BALI
We have partnerships with many accommodations and resorts and would like to feature the following for this destination:
Bali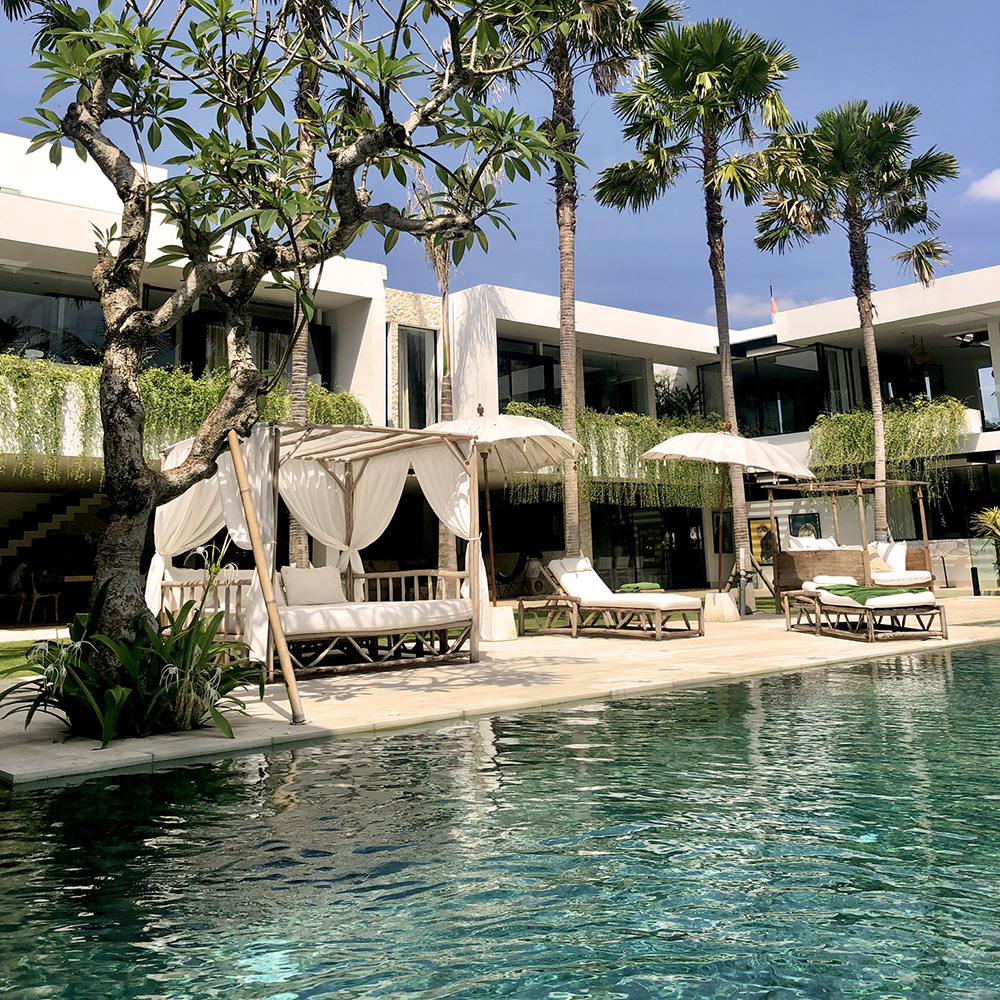 Escape Ritual
Discover our partnered retreat: an exclusive villa with infinity pool immersed in the Balinese countryside.
View more