The Land of Gods and paradisiacal island
Bali enchants with its dramatic dances and colorful ceremonies, its arts, and crafts, to its luxurious beach resorts and exciting nightlife.
You will find in Bali a tropical, warm and humid climate all year round with two main distinctive seasons: dry Season and rainy Season.
Our Bali Spiritual Retreats are each unique, and tailored to the individual. You may be practicing yoga and meditation, raising your fitness levels or reducing your stress, but in any case you will feed your soul with an incredible spiritual experience.
We have access to trustworthy local healers and knowledge guides who can help you experience Bali in an authentic way. Water purification is an important part of religious ceremony, as is Balinese healing when feeling both physically and emotionally unbalanced.
We have partnerships with many accommodations and resorts and would like to feature the following for this destination:
Bali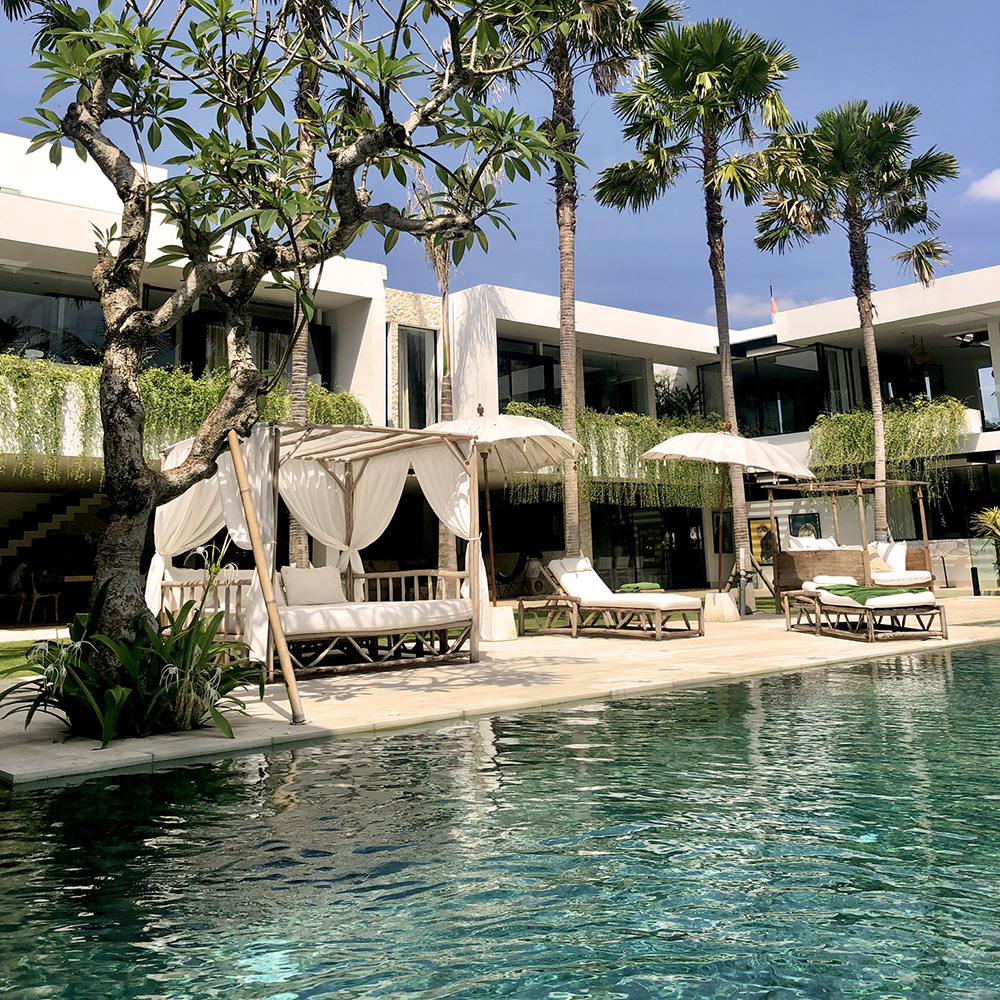 Escape Ritual
Discover our partnered retreat: an exclusive villa with infinity pool immersed in the Balinese countryside.
View more