Mauritius
A Tropical Paradise with a cultural blend like no other and The Allure of Nature
Located in the pulsating heart of the Indian Ocean, Mauritius is a paradise on Earth, an island adorned with luxuriant greenery, bountiful wildlife, and sparkling turquoise lagoons. The likes of Charles Darwin, Ernest Hemingway and Mark Twain were all enraptured by the island's captivating natural beauty. From its verdant rainforests to its breath-taking marine life, Mauritius offers an extraordinary tapestry of natural wonders. Explore the lush landscape of this heavenly island, where every corner unveils a new scene of wild beauty and serenity. Here, you can reconnect with nature in its purest form, witnessing the grand spectacle of life unfolding in its flora and fauna.
A Historical Voyage
A voyage to Mauritius is not just a journey through space, but also a fascinating exploration into the past. The island's rich history is a captivating tale of discovery, colonization, and cultural blending. The diversity of the population reflects the layers of history, with influences from Africa, Europe, China, and India. The island's historical monuments, like the UNESCO World Heritage site of Le Morne Brabant, tell tales of resilience and freedom. In Mauritius, every monument, every street, and every artifact narrate an exciting story, offering a glimpse into the island's vibrant past.
Must-see Attractions
Among the kaleidoscope of attractions that Mauritius has to offer, the Seven Cascades or Tamarind Falls is a must-visit. The series of seven waterfalls, ensconced in a verdant forest, is a haven for hikers, bird-watchers, and nature enthusiasts. Another unmissable site is Ganga Talao, a sacred crater lake nestled in the secluded mountains of the Savanne district. The multicultural island of Mauritius also invites you to the sandy shores of Le Morne Beach, globally renowned for its superb kite surfing conditions. And, for a cultural immersion, embark on the historical Tea Route or explore the vibrancy of Chinatown in Port Louis.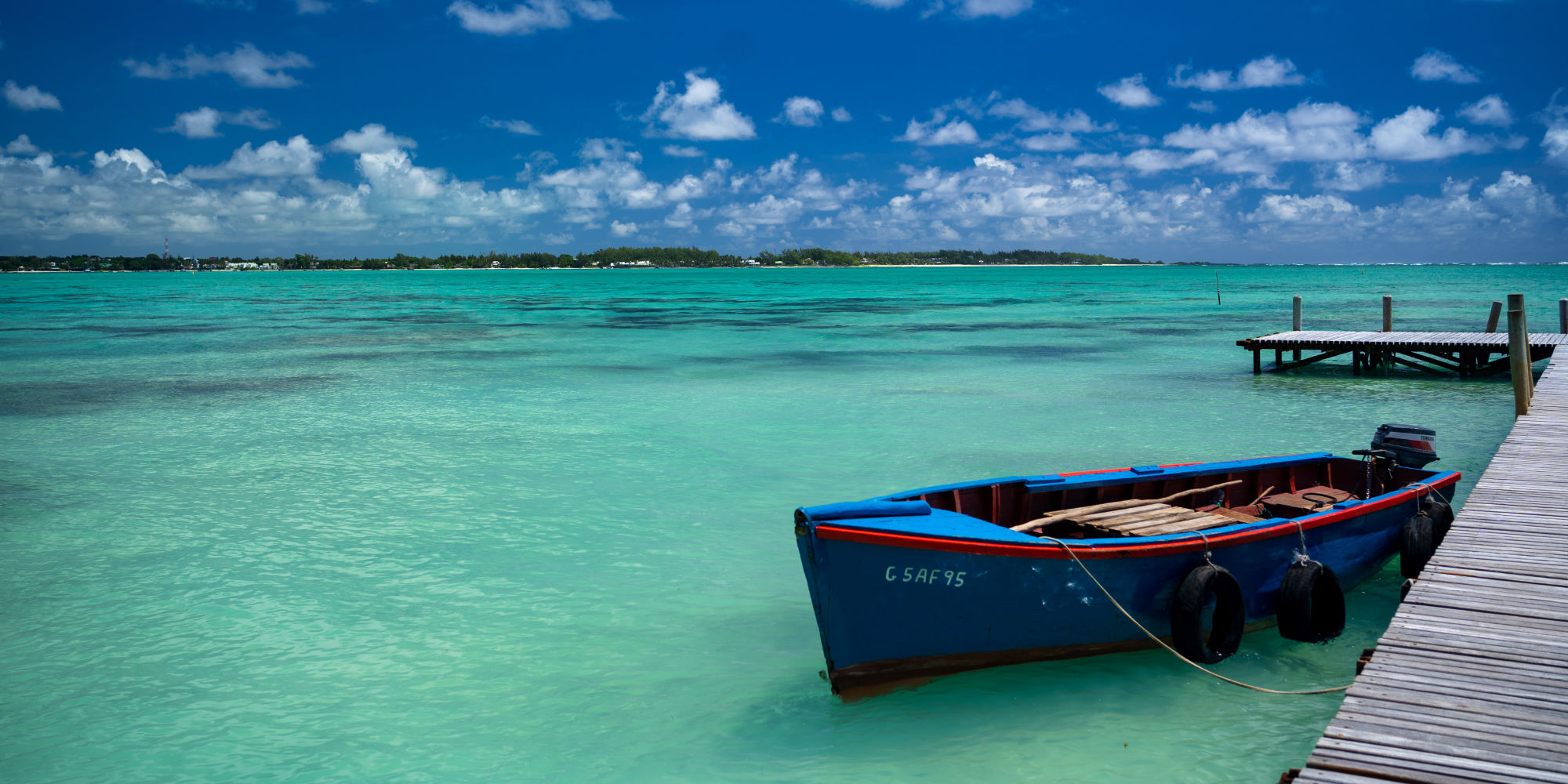 The Mauritian Mentality
Mauritius is not only a melting pot of cultures, but also a land where diversity is celebrated, and tolerance is a way of life. Here, people from different faiths, cultures, and backgrounds live harmoniously side by side, celebrating their traditions with joy and respect for others. A stroll down any street can lead you to a colourful Hindu temple, a serene Catholic church, and a tranquil mosque, all existing peacefully side by side. The spirit of unity in diversity defines the Mauritian mentality, setting an example of peaceful co-existence that resonates with visitors long after they leave the island.
Reconnecting with Nature
Mauritius' natural beauty isn't confined to its stunning beaches and lagoons. The island also offers lush landscapes, rare wildlife, and rich biodiversity waiting to be explored. From the vibrant bird life in the Black River Gorges National Park to the stunning underwater world of its marine parks, Mauritius is an island that celebrates life in all its forms. Immerse yourself in this Eden, and let the symphony of nature mesmerise you. Whether it's watching the sunset paint the sky from the beach or gazing at the southern sky's constellations, Mauritius rekindles your bond with nature, leaving an indelible mark on your heart.
Discover Mauritius with Voyemo, and let the enchanting island captivate your senses, leaving you with memories that you will cherish forever.