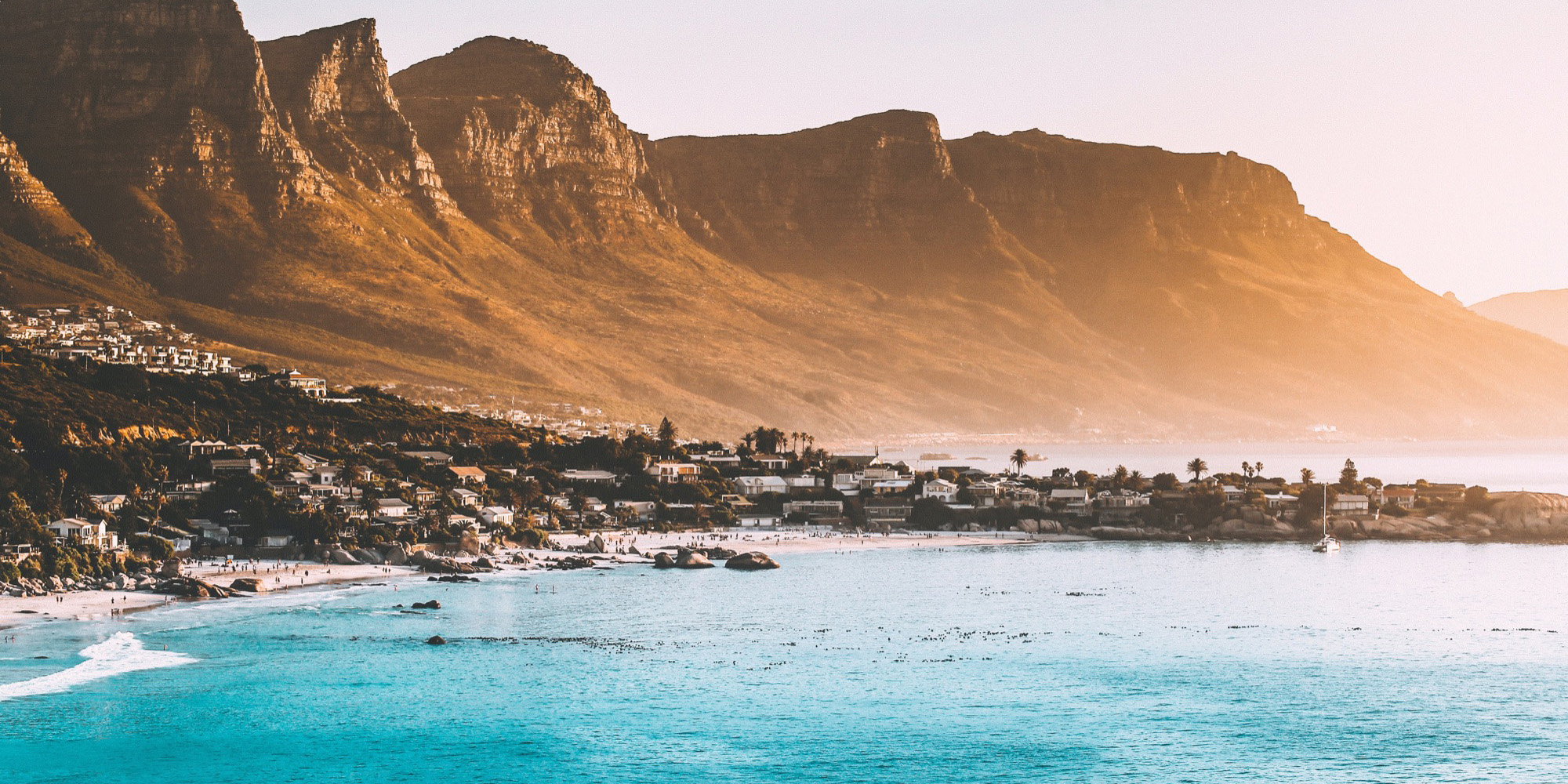 South Africa
Luxury Travel in South Africa: Unleash Your Adventure
Land of the "Big Five", Penguins, Endless Beaches and Welcoming People. What will your next luxury South Africa trip include? Bespoke vacations here provide an unrivalled enlightening and awe-inspiring experience! Thanks to its varied natural environment the country boasts an amazing diversity of animals and plant-life, and offers an incomparable range of experiences.
Many ask if South Africa safe to travel, and our answer always is yes, provided you are in the hands of a trusted Voyemo travel designer! Our local knowledge will lead you through South Africa's legendary scenic wonders, from Table Mountain to Blyde River Canyon, through mountains, forests and deserts. We'll show you Plettenberg Bay, a picturesque charming town with miles of pristine beaches, tranquil lagoons, clean rivers, indigenous forests and a dramatic rocky peninsula. And book the finest accommodation solutions for your bespoke vacation in South Africa.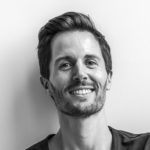 Your Voyemo Advantage
Embark on a voyage of discovery with Voyemo, where every moment becomes a cherished memory. Let us create the perfect holiday experience for you, tailored to your unique desires and tastes. Let the magic of this destination capture your spirit.
Design your luxurious South African vacations
Are you ready to embark on a unique trip that ignites your senses?
Look no further than Voyemo, your trusted partner in curating bespoke travel experiences.
An Unforgettable Honeymoon in South Africa
Celebrate the beginning of your journey together with a luxury honeymoon in South Africa. Picture yourself sipping world-class wines,  Indulge in sumptuous meals at award-winning restaurants and unwind in the finest accommodations, carefully selected by Voyemo. From romantic sunset cruises in Cape Town to private wildlife encounters in renowned natural reserves, every moment of your honeymoon will be filled with enchantment.
Luxury Family Safari in South Africa
Create unforgettable memories with your loved ones – Voyemo is specialized in crafting immersive experiences for groups or families in the African bush. Discover the "Big Five", stay in luxurious lodges with spacious accommodations, practice sports and child-friendly activities. With Voyemo, your will embark on an extraordinary adventure that fosters a deeper connection with nature and each other.
Learn about a rich cultural heritage, from meeting with indigenous peoples like the San people to touring museums and cultural centers. Visit some of the best cellars in the country to learn about the history of winemaking in South Africa. Close to Cape Town, you can enjoy savoring some of the world's best wines in Stellenbosch's and Franschhoek's.