Land of the "Big Five", Penguins, Endless Beaches and Welcoming People
From Table Mountain to Blyde River Canyon, the mountains, forests, coasts and deserts will impress your mind and lift your spirit.
Plettenberg Bay is a picturesque charming town with miles of pristine beaches, tranquil lagoons, clean rivers, indigenous forests, and a dramatic rocky peninsula.
Close to Cape Town and surrounded by stunning scenery, you can enjoy some of the world's best wines in beautiful vineyards in Stellenbosch and Franschhoek.
Voyemo suggests unique itineraries and select accommodations from Western Cape until Durban. Our team will be very glad to design your unforgettable experience in this fantastic country.
We have partnerships with many accommodations and resorts and would like to feature the following for this destination:
Eastern Cape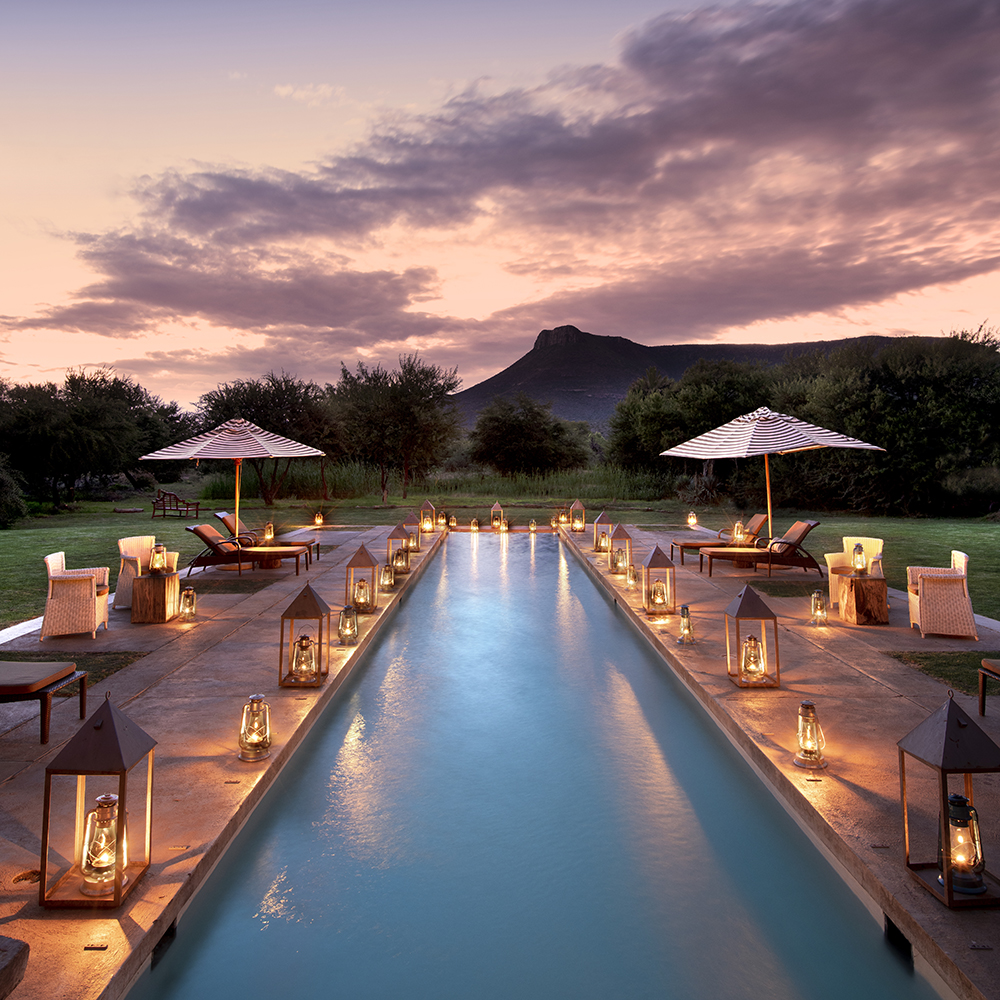 Samara Lodge
Samara is a long-term project, a lifelong project for the Tompkins family, and a project that will outlive us all. So bring your children, your parents, your friends, and help us to create something bigger than all of us.
View more