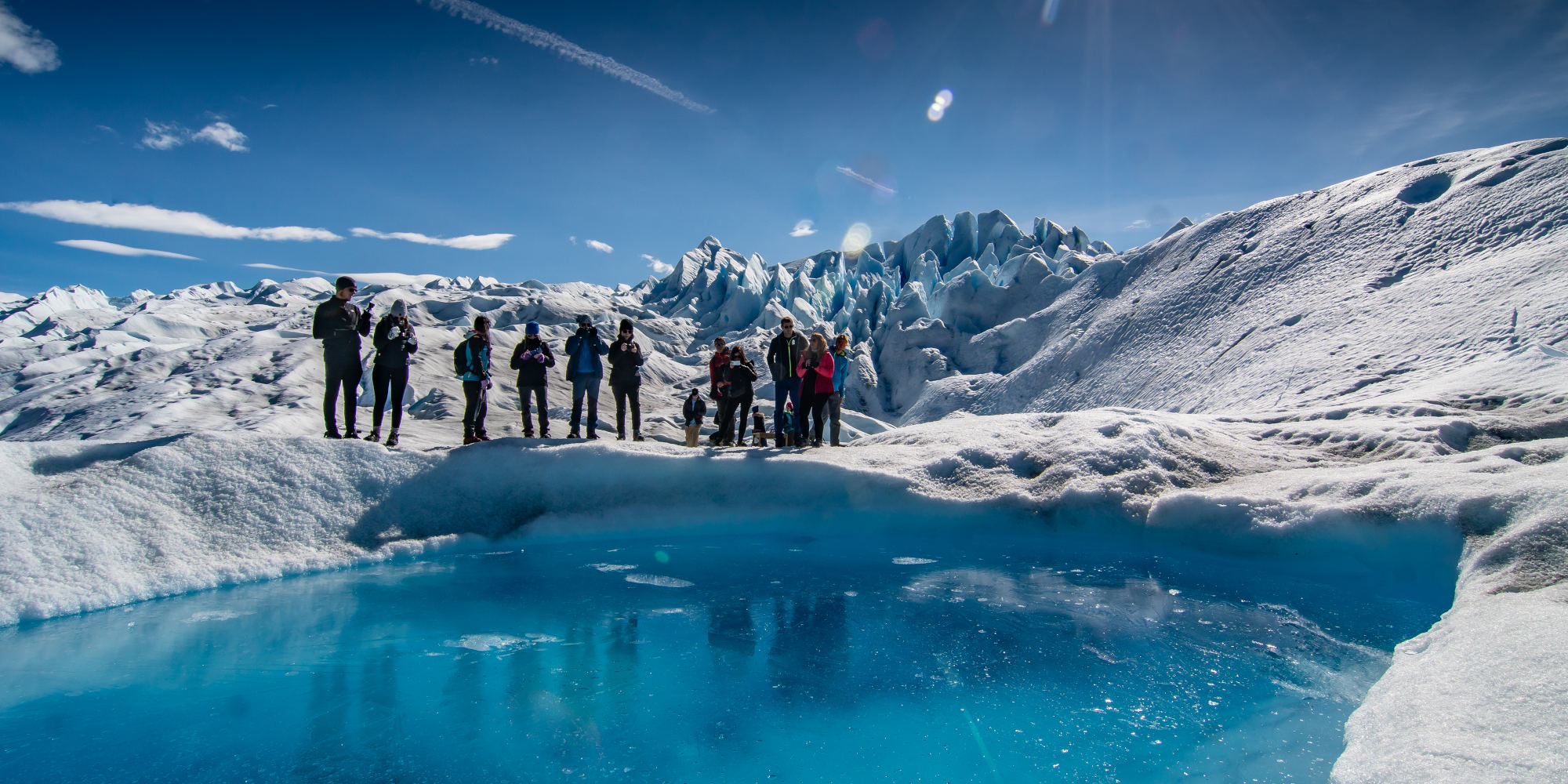 Tours
Our carefully designed and strategically planned tours allow you to enjoy your holiday in select locations, with state-of-the-art facilities, and exclusive bespoke services. Our latest novelties include fabulous proposals in a variety of destinations, for instance: Ireland, Morocco, Faroe Islands, several Latin American countries including Galapagos Islands and Ecuador, Peru, Costa Rica.
An extensive network of reliable highly qualified local partners enables us to offer excellent quality throughout all tours. Committed to your needs and desires, we design, create, plan and manage a unique tailor-made programme for you especially, based on your preferences and the insight we get from our dedicated on-site specialists.
Voyemo Specials involve a meticulously chosen combination of beautiful properties with personalised experiences in unique destinations renowned for their beauty in architecture and surroundings. Our special trips will set you apart from ordinary tourists, allowing you to enjoy an authentic all-round experience as part of a short tour or a long weekend.