Inspirations for Tours in Europe
Tours in Italy
From the stunning artistic beauty of Florence to the unrivaled culinary excellency of Parma, from the architectural marvels of Venice to the enchanting Umbrian hills. Join us in this magical immersion into the Italian world!
View more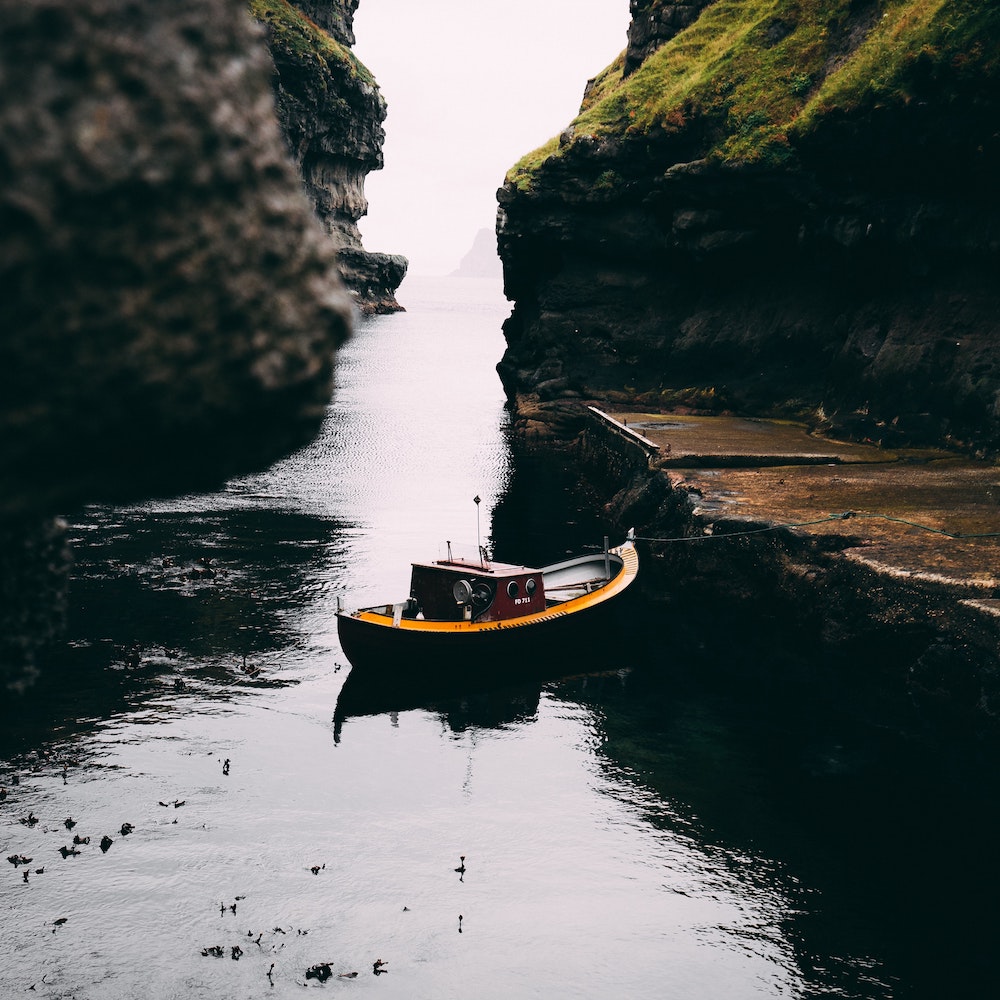 Faroe Islands tours
Astonishing, wondrous, and untouched by mass tourism. Discover one of the world's most entrancing and untrodden corners, the Faroes Islands, a bewitching Atlantis-like archipelago adrift among the waves of the Atlantic.
View more
Worldwide Tour Inspirations
Also check out our stunning retreats
Unforgettable experiences in the most beautiful regions of our planet!