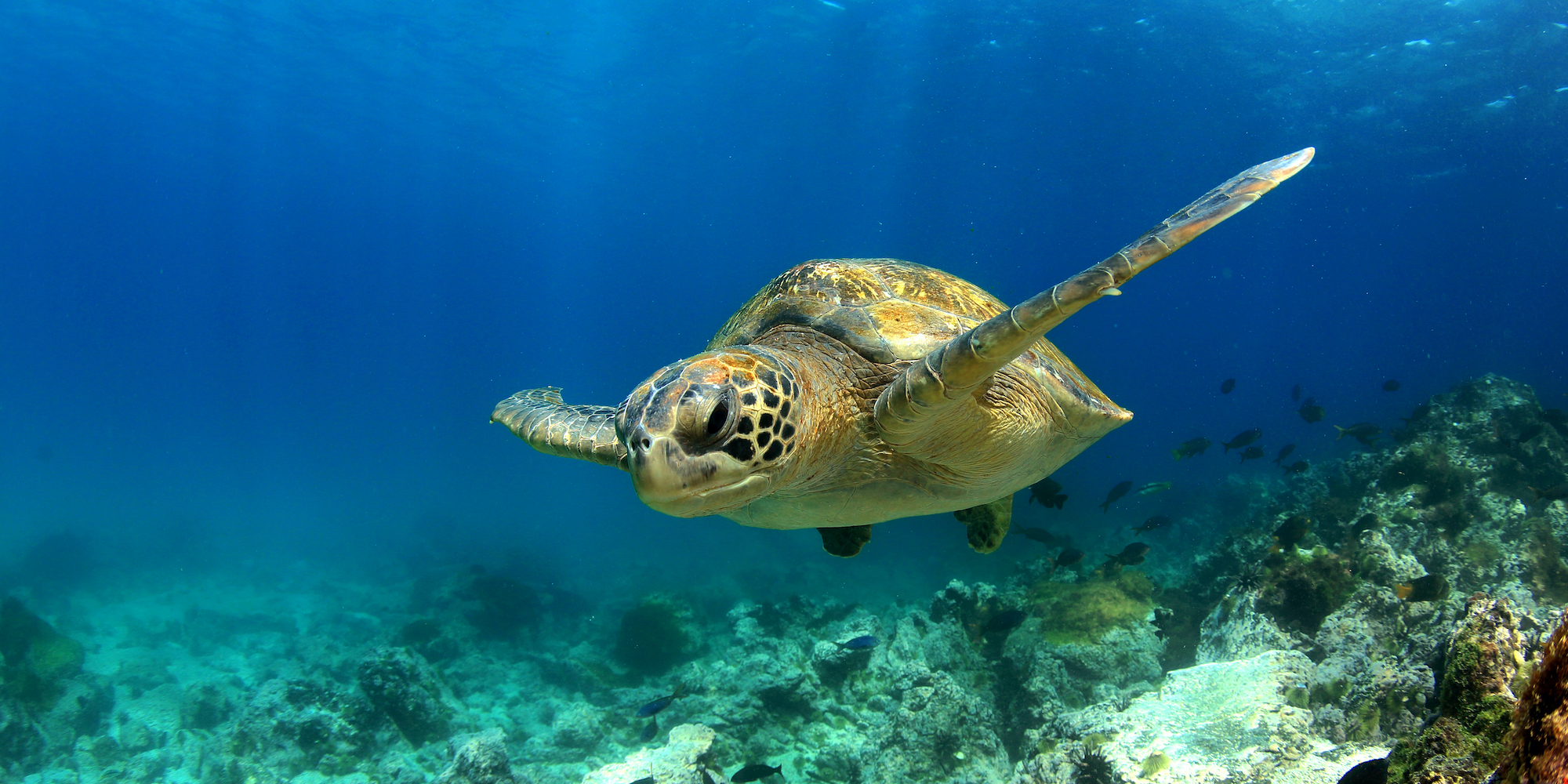 Ecuador & Galapagos
Ecuador is located on the northwest coastline of Pacific Latin America, and the list of incredible places to visit in Ecuador is extremely long. The country is home to the Andes Mountains and the Amazon basin. Lying on the Equator it borders Colombia, Peru, and the Pacific Ocean to the west. It includes the Pacific archipelago of the Galapagos Islands.
Both Ecuador and the Galapagos are among the most environmentally diverse destinations in the world and hold a treasure trove of natural wonders.
On the mainland, there is the opportunity to visit the Amazon Jungle, definitely one of the best places to visit in Ecuador, and this can be accessed by some great jungle lodges or the more luxurious option of an Amazon River cruise. Three hours from Quito there is also the great opportunity to visit the cloud forest from a secluded luxury lodge. Adventurous types can venture out on the multi-day Avenue of the Volcanoes, here you can also explore day treks to volcanoes like Cotopaxi Mountain.
The Galapagos Isles were a founding cornerstone of Charles Darwin's theory of evolution from his 1835 visit to these majestic shores. To this very day, they continue to be an unparalleled mélange of geological and animal diversity. Superb and luxury Galapagos Islands cruise with a maximum of 20 passengers is the norm here with options of 4 – 15 days. This is another incredible opportunity to explore the beauty of this place! Plus, myriad combinations are possible too with additions to mainland tours and even combining Machu Picchu in Perù too.
If you're wondering which is the best time to visit Ecuador and Galapagos, you might be surprised to know that these are essentially year-round destinations. The month of September can have some waters in the Galapagos that are a little choppy.